Search Articles
View Other Content

0
Terrain modeling using Virtual Components
assembly
terrain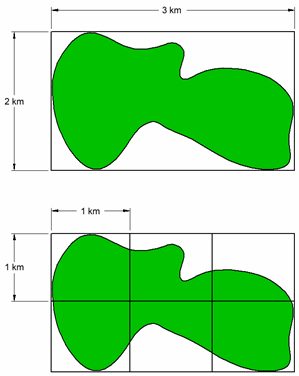 Terrain modeling using Virtual Components
Digital Terrain Models (DTM) are useful for understanding how buildings and equipment need to be positioned on a building site. Building a solid model of the terrain using surveying data is beneficial in calculating where earth has to be added or removed to position new construction components.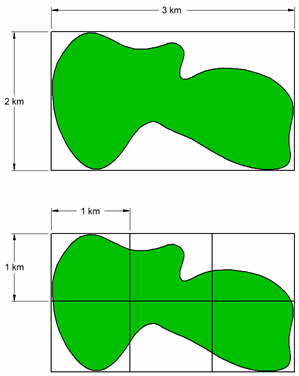 In the Assembly environment, you can use the Solid Edge Virtual Component Structure Editor to create part documents containing a solid body that represents an extremely large digital terrain model.
To learn about this new capability, see
Creating a terrain model using Virtual Components
.
Article: Terrain modeling using Virtual Components