Search Articles
View Other Content

0
What's new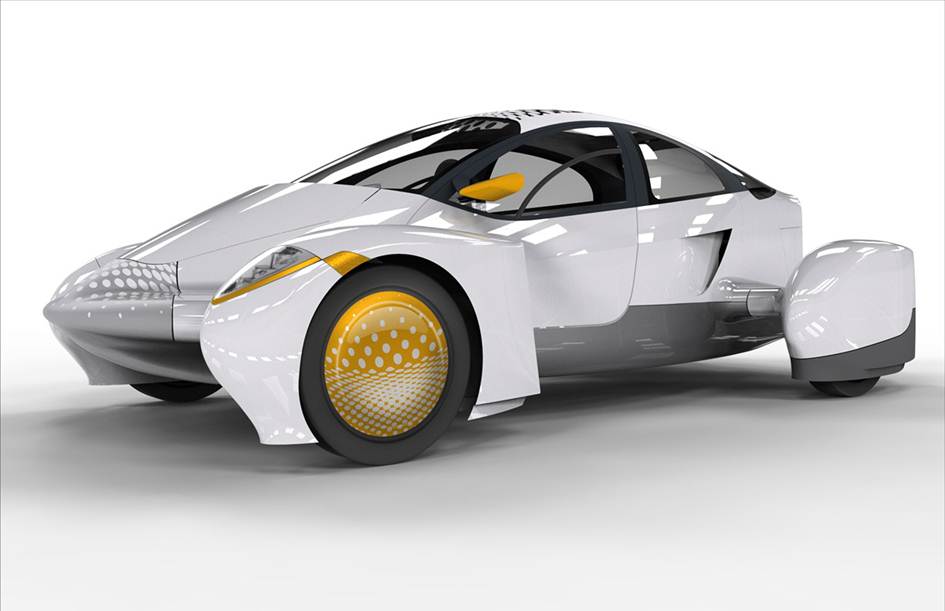 ......
Overview of Solid Edge ST6 / What's new ST5 Here are the highlights of ST6: YouTube videos in Solid Edge Now you can use YouTube within Solid Edge to record and share multimedia videos with others. For more information, see User assistance tools....
Read story →
0 comments






ST6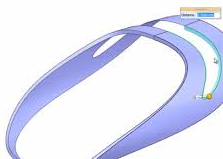 Reflective planes are now available. The reflective planes display a reflection of a symmetrical part instead of an actual mirror feature. This is a quick way of resolving symmetrical form and studying the volume of a sculpted model. Reflective planes...
Read story →
0 comments






Surfacing

Solution Manager and Live Rules options button added to the Live Rules panel. Options provided to control the face colors used in Solution Manager. You can also control the Live Rules panel type without having to go to Solid Edge options » Helpers p...
Read story →
0 comments






Live rules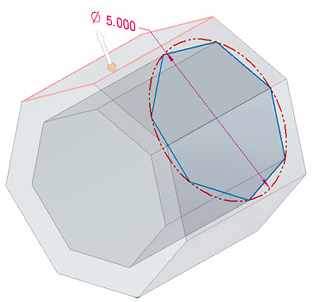 Aug 11 2013 05:48 AM | Community Administrator in
What's new
Sketching enhancements These enhancements were made to sketching in Solid Edge ST6. (Hold down CTRL key to open links) Arrange 2D elements Automatic keypoint locate Directional fence selection FreeSketch in synchronous Maintain Relationship co...
Read story →
1 comments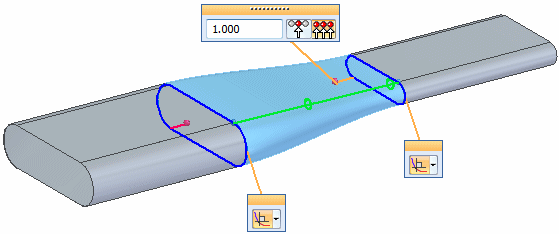 Tangency control handles Use the tangency control handles to specify the tangency condition at curve and surface boundaries. These handles provide a direct method to manipulate the shape of a surface by specifying different tangency conditions. The B...
Read story →
0 comments






Surface
Jul 09 2013 01:58 PM | Community Administrator in
What's new
Using goal seeking in calculations Overview of goal seeking The Goal Seek command automates engineering calculations to achieve a specific design goal. It operates on driven and driving formulas, variables, and dimensions attached to 2D and 3D geometr...
Read story →
0 comments






Part enhancement

,

3D goal seek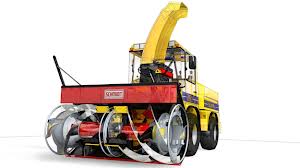 What's New in Solid Edge ST5 ( general overview)
ST5 is now faster and has more synchronous technology integrated throughout the product. More than 1,300 productivity enhancements requested by our customers are included in this release.
Here are the highlights:
Read story →
2 comments






Imported models can be used in synchronous modeling. Imported models contain no feature definitions. These models are a collection of faces that only describe the model shape. In order for these models to take full advantage of the synchronous modeling...
Read story →
0 comments






Hole

,

Hole pattern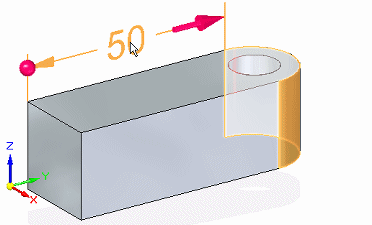 Aspect ratio for PMI callout text The following callout text formatting capabilities are available for model PMI callouts in ST5:Aspect ratioAdjusts text size by changing the font width. The height remains constant.Fit to contentsAutomatically sizes...
Read story →
0 comments






PMI

,

Dimension

,

Sketcher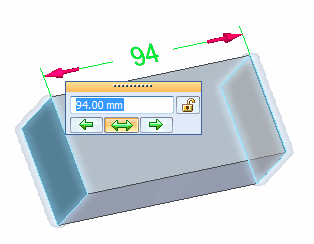 The dimension edit box now contains a symmetric dimension option. When editing the dimension value, the end faces move equal distance from the dimension center. To learn more, see PMI dimensions and annotations.
Read story →
0 comments






PMI

,

Dimension

,

sketcher