Search Articles
View Other Content

0
Assembly design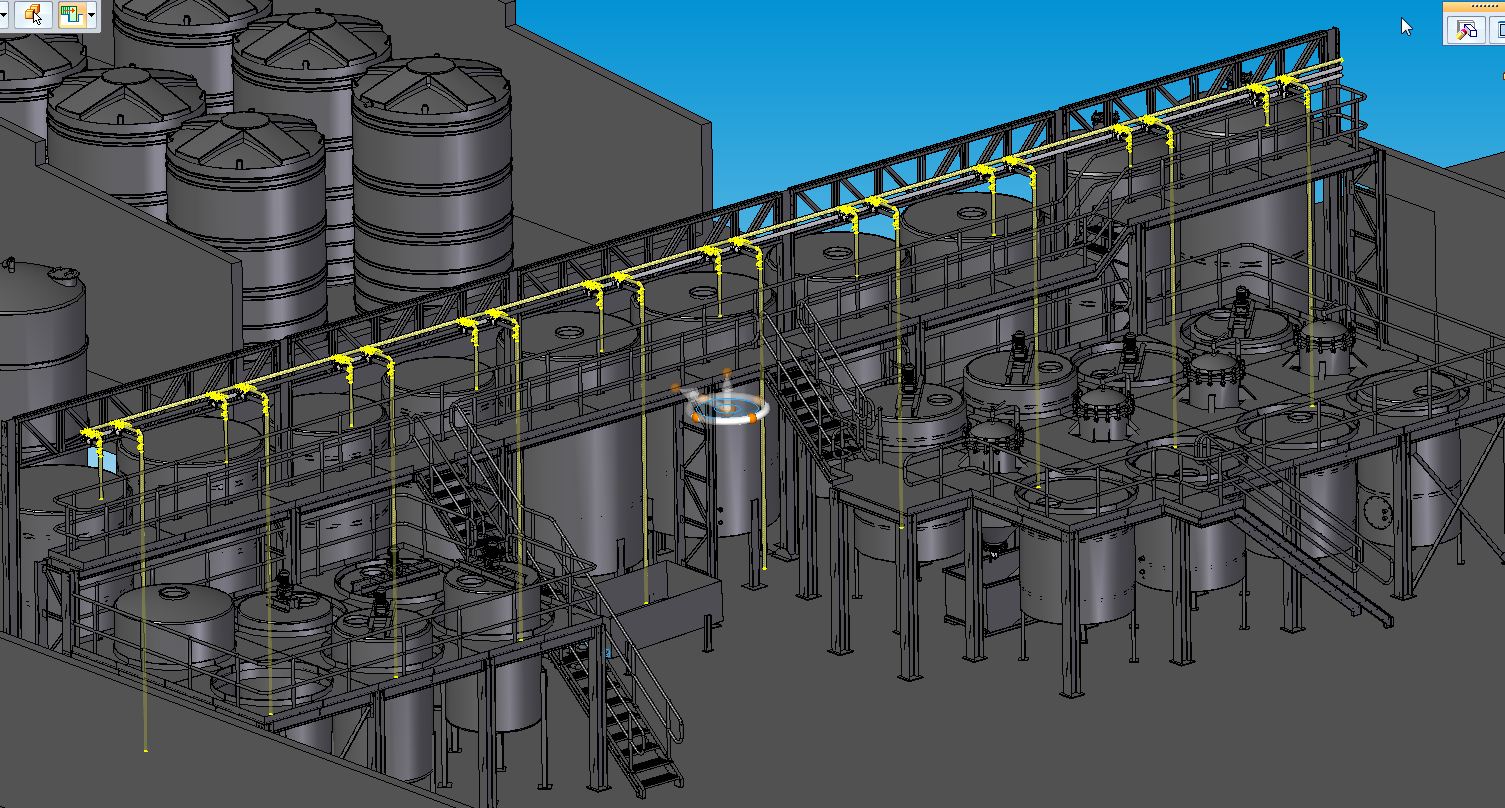 ......


The Solid Edge Assembly environment allows you to easily build, modify, display, revise, and analyze assemblies.
Read story →
0 comments






Assemblies

Solid Edge contains commands that allow you to change the structure of an existing assembly. The Transfer command transfers parts and subassemblies from one assembly to another. You can transfer these parts and subassemblies to any level of the asse...
Read story →
0 comments






Assembly managment
Solid Edge enables you to easily create exploded views of your assemblies. You can use the exploded views you define in the Assembly environment to create exploded assembly drawings in the Draft environment. You can also create presentation-quality ren...
Read story →
0 comments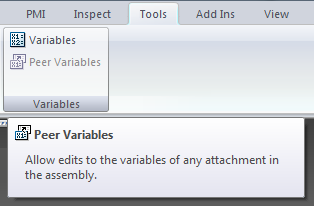 Accesses the variables for another part or subassembly. You can edit, copy, and paste variables between parts within an assembly. Note: In ordered modeling, before you can paste variable links in the Variable Table, you must set the Paste Link to Var...
Read story →
0 comments






peer variables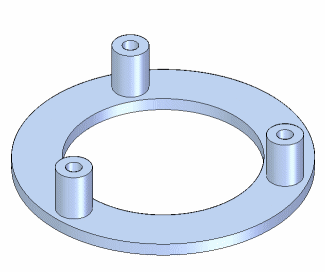 Copies one or more assembly components into a pattern. You can select the following types of components to define a pattern of parts:Parts in the active assembly.Subassemblies in the active assembly.Patterns of parts in the active assembly.The par...
Read story →
0 comments






Pattern

,

assembly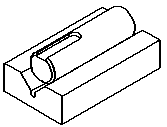 Applies a tangent relationship between two parts in an assembly. You can apply a tangent relationship between a cylinder, cone, or torus, and a cylinder, cone, torus, or plane. For example, you can use a tangent relationship to ensure that the cylindrical face of one part in an assembly remains tangent to a planar face of another part.
Read story →
0 comments






Assembly

,

Relationship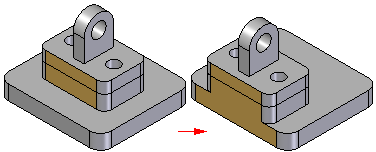 When placing a part or subassembly into an assembly, you must define how the part will be positioned with respect to the other parts in the assembly by applying assembly relationships. Available relationships include ground, mate, planar align, axial align, parallel, connect, angle, cam, gear, tangent, and center-plane.
Read story →
0 comments






Assembly

,

Relationships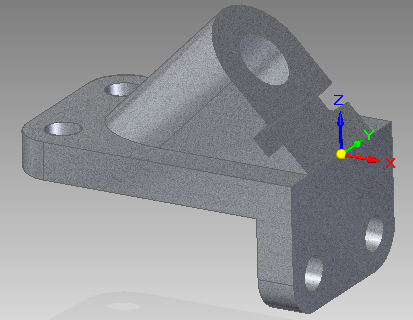 In this short video you will see how you can create a part in the context of the assembly
Read story →
0 comments






Assembly

,

create in place
Need help with frame or you would like to share tips, tricks, tutorials, videos. Please add comments below the article
Read story →
1 comments






Frame