Search Articles
View Other Content

0
Miscellaneous

......
This article describe briefly how to embed a YouTube video
Read story →
2 comments






Embed video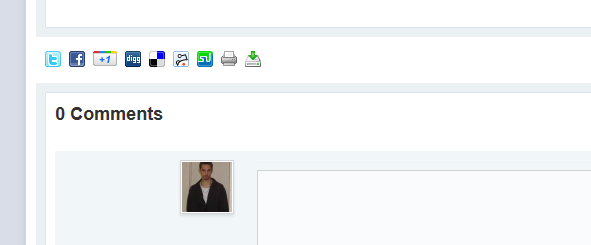 Mar 16 2010 01:00 PM | Community Administrator in
Databases
Introduces a new feature that allow you to more easily expose your content to a wider audience. Along with supporting sharing of your content with third party services such as Facebook and Twitter, you can now also send an article via email, print the...
Read story →
0 comments