Search Articles
View Other Content
Latest News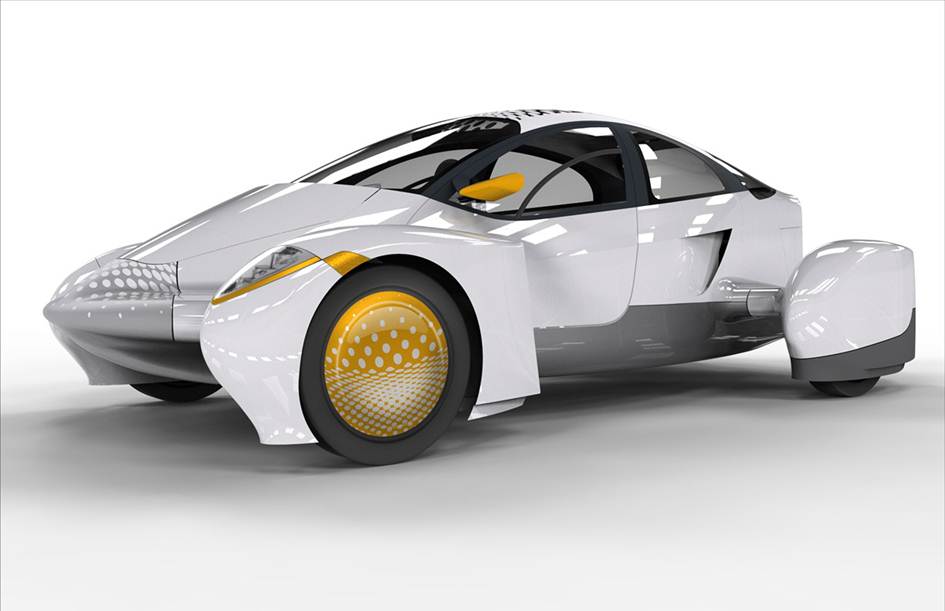 ......
Overview of Solid Edge ST6 / What's new ST5 Here are the highlights of ST6: YouTube videos in Solid Edge Now you can use YouTube within Solid Edge to record and share multimedia videos with others. For more information, see User assistance tools....
Read story →
0 comments






ST6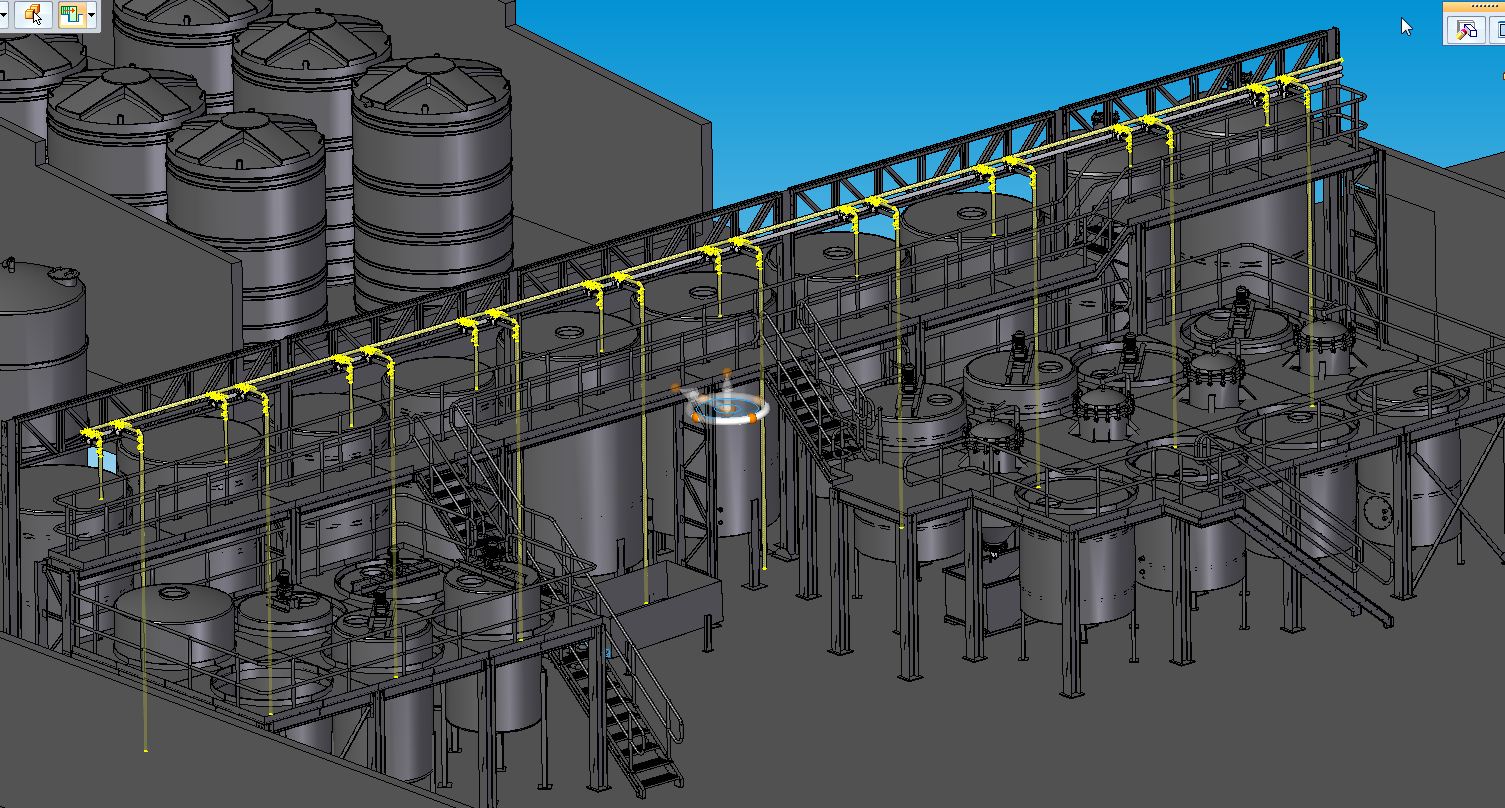 The Solid Edge Assembly environment allows you to easily build, modify, display, revise, and analyze assemblies.
Read story →
0 comments






Assemblies

Solid Edge contains commands that allow you to change the structure of an existing assembly. The Transfer command transfers parts and subassemblies from one assembly to another. You can transfer these parts and subassemblies to any level of the asse...
Read story →
0 comments






Assembly managment
Opening jt documents in Solid Edge You can open jt documents in Solid Edge assembly, part, or sheet metal with the Open command. On the Open File dialog box, after you select the jt (.jt) document you want to open, click the Options button to display...
Read story →
2 comments






JT File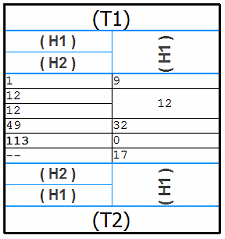 Columns tab The Columns tab is where you define the column content and header content for each column in a model-derived table, a parts list, or a block table. You also can specify the display format of each column, and the order that the columns app...
Read story →
0 comments






BOM

,

Parts List

,

ASME Y14.34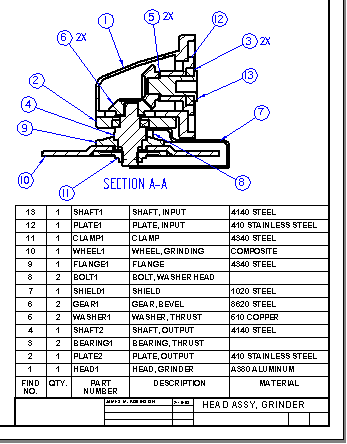 Parts lists Many companies include parts lists in their assembly drawings to give additional information about individual assembly components. For example, part number, material, and the quantity of parts required are typically documented in a parts...
Read story →
0 comments






BOM

,

Parts Lists

,

ASME Y14.34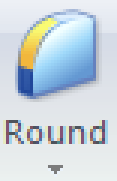 Rounding and blending Use rounding to replace a model's sharp edges with a smooth, rounded surface to improve its appearance or function. Rounding is edge-based, which means you can only round edges. In the ordered environment, you use a constant ro...
Read story →
0 comments






Round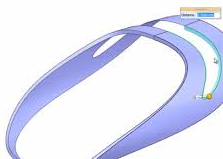 Reflective planes are now available. The reflective planes display a reflection of a symmetrical part instead of an actual mirror feature. This is a quick way of resolving symmetrical form and studying the volume of a sculpted model. Reflective planes...
Read story →
0 comments






Surfacing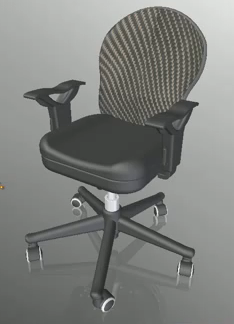 Sep 28 2013 10:01 AM | Community Administrator in
Rendering
Styles command Modifies, creates, deletes, or applies styles using the Style dialog box. You can copy styles from one document to another document using the Organizer option on the Style dialog box. This displays the Style Organizer dialog box. For m...
Read story →
0 comments






3D face Style

,

Render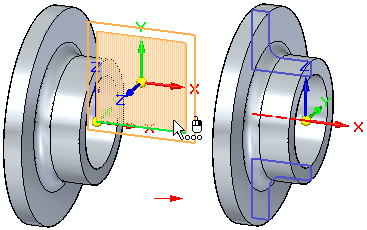 Working with Live Sections You use the Live Section command to create a 2D cross-section on a plane through a 3D part. For example, you can select one of the principal planes on the base coordinate system as the plane for a live section. Live sectio...
Read story →
0 comments






Live section
Solid Edge Wiki